Hello my beautiful friends, hope you are doing well! Today I wanted to share my July calendar and few things that I`we been lovin` lately.
These cute pillows are my first choice when it comes to decorating your outdoor space. With just a few colorful pillows you can easily transform your basic outdoor furniture in turn it into a fun and festive place for your family and guests.
Zdravo dragi moji, nadam se da ste dobro i da uživate u divnim letnjim danima! Danas želim da sa vama podelim moj kalendar za Jul i par latnjih favorita.
Ovi dekorativni jastučići su moj izbor br.1 kada se radi o dekoraciji bašte ili dvorišta. Sa svega par jastučića u vedrim bojama i dezenima, svaka, pa i najskromnija baštanska garnitura će oživeti, a prostor će postati veseliji i zanimljiviji.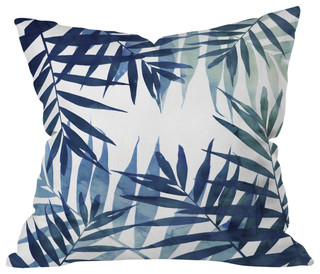 Emanuela Carratoni Sweet Tropicana Outdoor Throw Pillow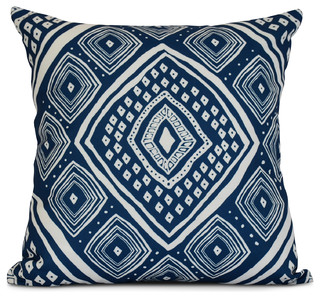 Diamond Jill Outdoor Pillow, Blue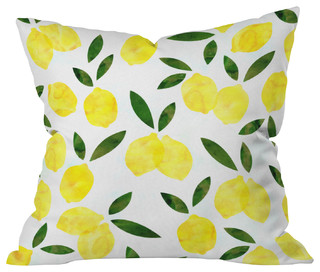 Of course, no outdoor space will be finished without a fresh flowers. I just love simplicity and beauty of this vase. Neutral white is perfect backdrop for colorful flowers and this paisley design is just lovely!
Naravno, nijedna bašta ili balkon ne može se zamisliti bez svežeg cveća. Jednostavnost ove vaze- bokala savršeno će istaći boje i teksture letnjih cvetova, a ova mala dekorativna bordura ga čini još zanimljivijim.
Going to the beach is one of my favorite activities during the summer, and having all I need in a beautiful basket like this one is just a bonus, don`t you think?
Odlazak na plažu ili bazen jedna je od mojih omiljenih letnjih aktivnosti. Poneti sve neophodne sitnice u ovako lepoj torbi je samo bonus, zar ne?
I just love glass bottles, not just for the summer decorating, but year round! Unfortunately I broke two of mine, so I been hunting new ones, and bottle like this is just prefect!
Obožavam dekorativne staklene boce i to ne samo tokom letnjih meseci, već čitave godine. Na žalost, zimus sam slomila dve, pa sam sada u potrazi za novim, božanstvenim kao ova!
Of course, we all need summer dresses, both elegant and casual, because it makes dressing so much easier during the summer.
Naravno, tu su i neizbežne letnje haljine, bilo da su elegantne ili sasvim opuštene, jer one oblačenje leti čine tako brzim i jednostavnim.
Ok, that`s that, now on my July Calendar! It`s cute and I really hope you like it!
Dovoljno o tome, sada na kalendar za Juli! Mislim da je simpatičan i nadam se da će vam se dopasti!
Download my
July 2017 calendar
!
Thank you so much for stopping by today, I hope you enjoyed my summer loving`s and July Calendar! Happy July 4th friends!
Hvala vam na poseti, nadam se da ste uživali u mojim letnim favoritima i kalendaru! Uživajte u letu!